About us
Ukrainian National Stevedoring Company was founded in 2002 and is one of the oldest stevedores of the Odessa seaport, operating a warehouse transshipment complex based on the 14th berth in the port customs control zone.
Our achievements
10+
million tons of cargo handled
Specialisation
The company specialises in the transshipment of import, export, transit and coastal cargo: rolled metal, construction and lumber, pulp and paper products, food cargo, cargo in bags, bales, big bags and containers.
Common values
Our common values: reliability, decency and efficiency are the locomotive of the Company's development, the introduction of modern approaches and global business practices are the root cause of the well-coordinated activities of our experienced highly qualified team.
THE COMPANY HAS PROVED ITSELF AS A RELIABLE AND STABLE PARTNER WITH MODERN MECHANIZATION AND UNIQUE INFRASTRUCTURE:
The only in port 4-storey covered warehouse complex. Offloading from ships takes place through a special system of cascading balconies directly to the warehouse, and unloading is carried out through large-capacity built-in elevators of the warehouse
Berth for vessels with draught upto 9.75 m and RORO handling
Division for container stuffing of metal, lumber and packaged cargo with delivery to the terminals of the OSTP / (OCSP – Odesa Commercial Sea Port)
Proximity to the entrances to the port overpass and other terminal facilities, allowing to carry out complex loading and unloading operations with the delivery, additional loading and re-mooring of the vessel with the greatest efficiency
Own repair mechanized base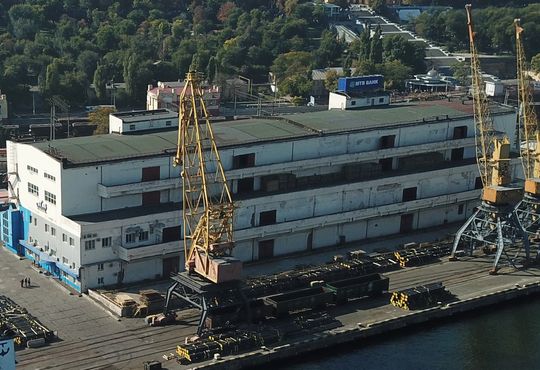 289 m
length of quay wall
14'000+ m²
storage area of the covered complex, equipped with a railway ramp
30'000+ m²
area for open storage of metal products and bulky (oversize) cargo
600 m
total length of
railway tracks
Cargo nomenclature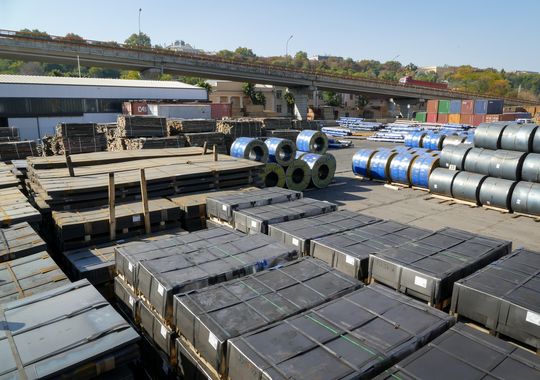 Rolled metal products (indoor/outdoor)
Lumber (outdoor)
Packaged cargo in various packaging (indoor)
Cargoes on pallets (indoor/outdoor covered)
Cement and building materials (indoor/outdoor covered)
Fertilizers (indoor)
Soda (indoor/outdoor)
Cellulose (indoor)
Sugar (indoor)
Inert cargo in bulk (indoor/outdoor)
Grain and bulk agricultural products in bulk (under construction)

UNSC LLC is certified according to ISO 9001: 2001.

He is a full member of the Association of International Freight Forwarders of Ukraine of the International Federation of Freight Forwarders Associations (FIATA).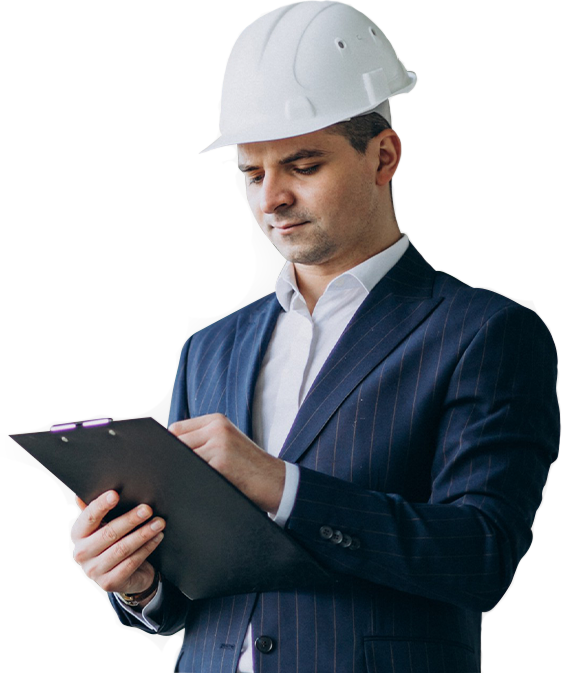 Company Services
We provide a wide range of freight forwarding and stevedoring services: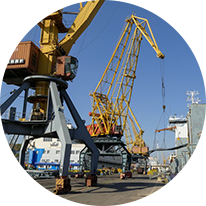 LOADING / UNLOADING OF SHIPS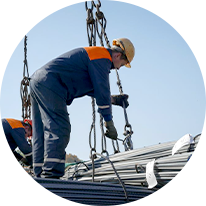 RECEPTION / UNLOADING OF CARGOES FROM WAGONS / ROAD TRANSPORT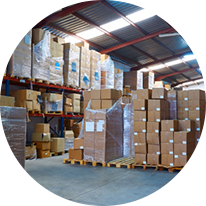 PLACEMENT OF CARGOES IN OPEN / COVERED WAREHOUSES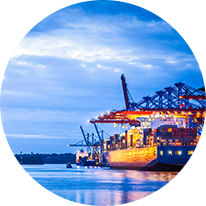 PROVISION OF SEPARATION AND FIXING MATERIALS, CARGO SEPARATION WORKS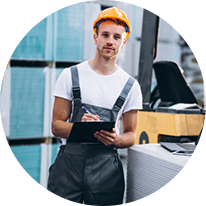 repacking of cargoes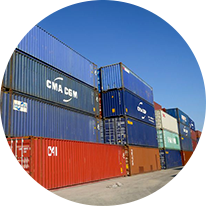 STAFFING AND UNSTATCHING OF CONTAINERS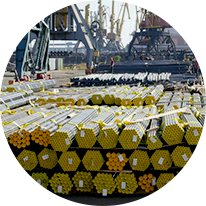 ORGANIZATION OF QUALITATIVE AND QUANTITATIVE EXPERTISE OF CARGOES